The Chinese tech titan Tencent, the WeChat operator, will launch a digital yuan smart contract offering for small and medium-sized enterprises (SMEs).
The move comes weeks after the firm announced it would join a central bank-led e-CNY and global CBDC interoperability pilot.
Per the Securities Times, Tencent said it will release a "digital yuan smart contract enterprise credit solution" tailored for "small and micro-enterprise customers."
The project is the brainchild of Tencent's online payments arm Tenpay and its WeBank online banking affiliate.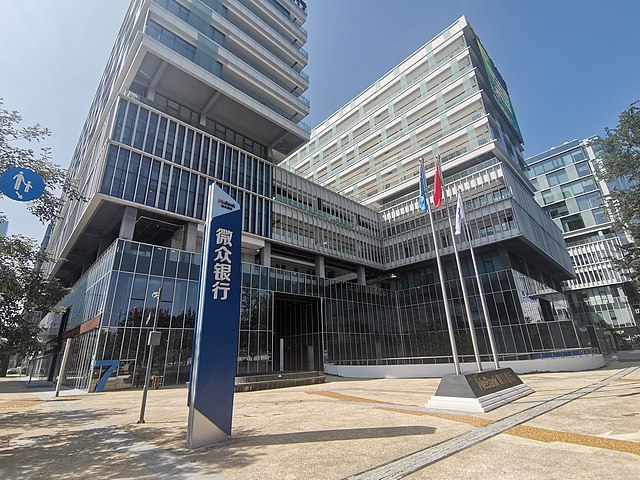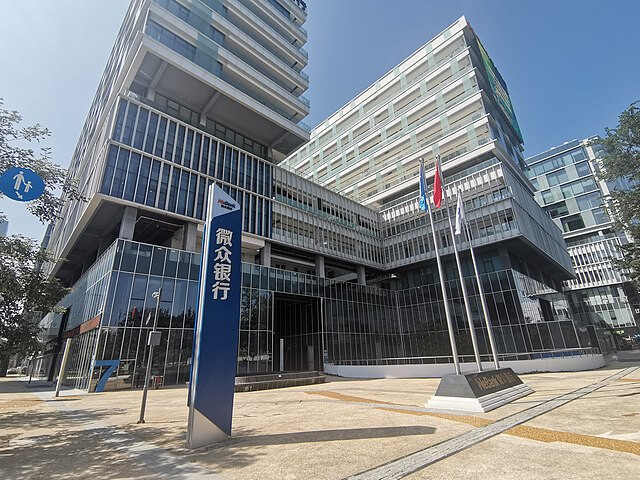 Tencent said the solution had been "customized and developed for WeBank's SME and micro-enterprise customers."
And the offering will let commercial banks "accurately track the whereabouts" of loans and other forms of funding.
The use of smart contracts means that loan-related records "cannot be forged or tampered with," Tencent said.
This, the firm said, will "help prevent loan funds from flowing into areas such as gambling, real estate speculation, and stock market trading"
Banks will be able to use the solution to boost "security and compliance" through e-CNY smart contracts, Tencent explained.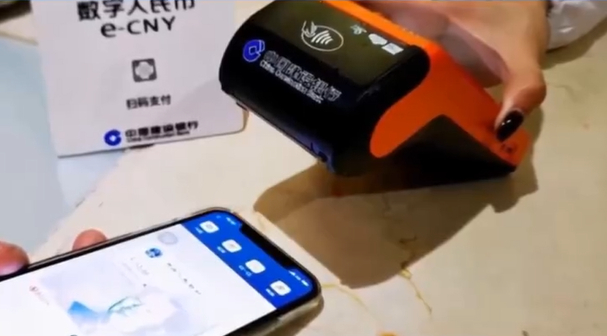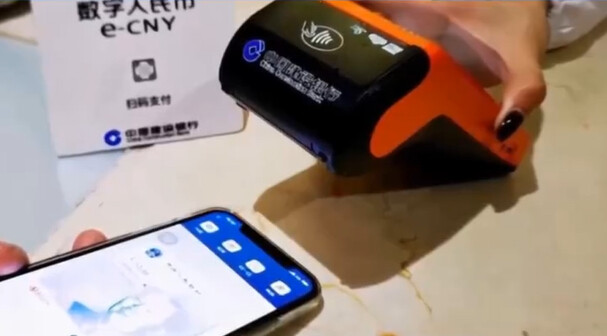 And this could also help customers, the firm suggested – by allowing commercial banks to provide "preferential interest rates" (due to reduced risk levels).
The central People's Bank of China and its partner banks have been promoting the adoption of e-CNY smart contracts in recent months.
This has been particularly the case in the worlds of green financing and corporate loans.
Banks say that they can use the technology to make sure funds are not misappropriated, used in greenwashing drives, or used in a manner that contravenes issuance contracts.
They claim that using the e-CNY lets them slash "loan monitoring" costs and provide their clients with loans faster.
Tencent said its new program "will be expanded […] in the future."
A consumer uses the digital yuan to pay on a POS device in a store on a video distributed by the Shanghai Pudong Development Bank.
Earlier this week, a group of Chinese IT and payments firms announced they would move into a new CBDC-themed "digital yuan industrial park" in Shenzhen, the nation's de facto tech capital.